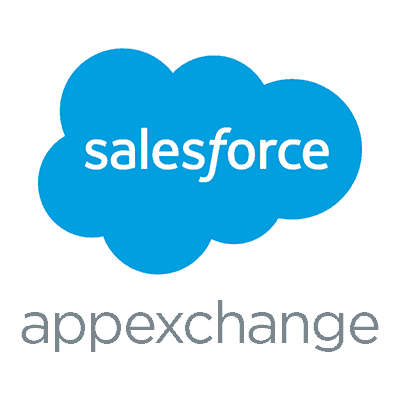 Mike Johnson, SAMA
Intuitive relationship mapping tool. ARPEDIO is a must-have for contact and relationship mapping for your accounts. Simple to use and very quick to set up to know which customers are aligned with you and where gaps may be occurring. It offers a great way to show areas of focus in your most important customer relationships.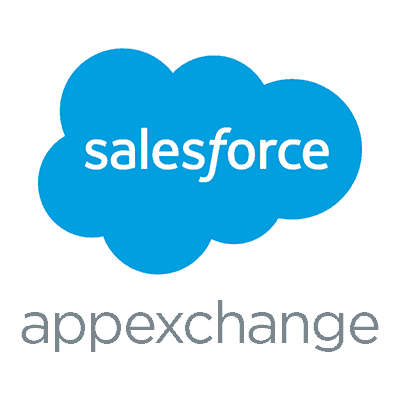 Kasper Tvedebrink, Deloitte
Stakeholder Management as it should be. This tool shows quick and easy the gaps and gives the overview needed, related to working with complex organizations and account management around these.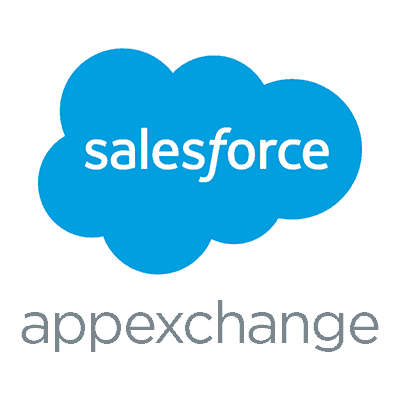 Kim Konwiczka, Axalta
Great Visual tool. ARPEDIO has been a great addition to our Salesforce platform in being able to visually see how we are connecting with our Stakeholders. If we are not connecting at all levels of the company we can take the initiative to close those gaps. It has given us a better understanding of how each level of the company communicates with each level of our stakeholders, and where we need to build up relationships.