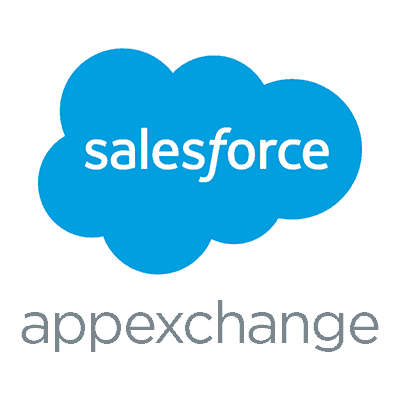 Kim Konwiczka, Axalta
Great Forecasting Tool! We use ARPEDIO to help sustain business and aide in the closure of new business. This has been one of the most highly desirable tools for our team to use when acquiring new business or expanding business with a customer. We now have customized our process to help our sales teams win deals faster. It's been a huge time saver with the easy touch functionality, which also make it commuter friendly on a mobile or tablet. Management loves the visual assessment that can be made using the heat maps, as it really highlights our strengths and weaknesses with gaining new deals.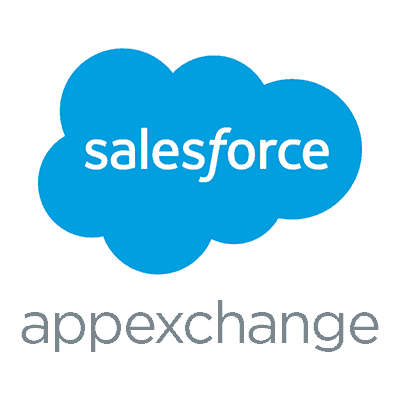 Sarah Foresman, SAMA
A measurable framework - where it was lacking. We really needed to establish a framework that encouraged transparency and gave leadership the ability to easily measure our engagement. We have now been working in the tool for two years and it has become an important part of our internal account review process. I would absolutely encourage using this tool. It has changed the way my company does business.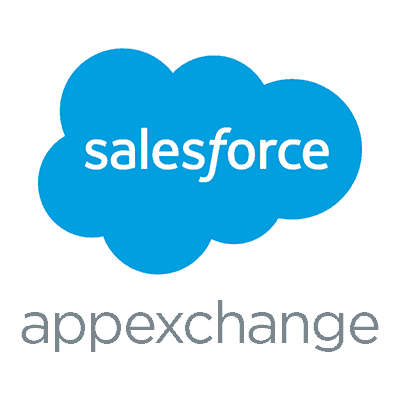 Kasper Tvedebrink, Deloitte
Best in Class. In my opinion, this is not just maybe the best - it is second to none best tool on the market, supporting the width account management. It is complexity build in a user-friendly and easy-to-work with solution.