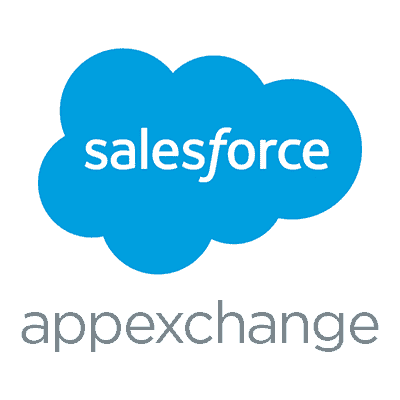 Simone Mette Sørensen, Deloitte
Easy and efficient tool! This is one top-quality tool that has helped me with creating org charts and keeping them up up to date. So simple and yet so powerful.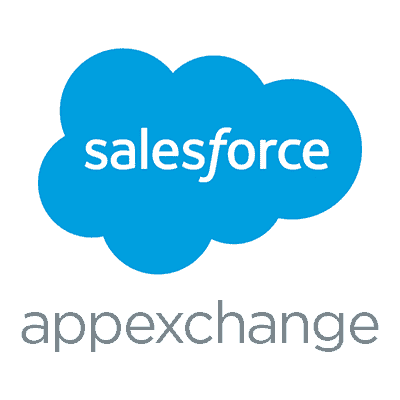 Adam Killmer​, Axalta
Very thorough solution for contact hierarchy management. This package is very well thought out, designed and the user interaction is very friendly. So many great features including contact images which has been a difficult solution to accomplish in such a clean manner.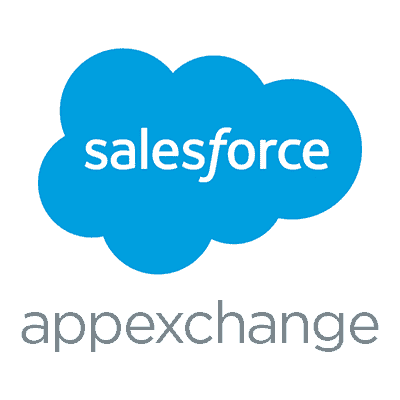 Mike Johnson, SAMA
ARPEDIO is a must-have for contact and relationship mapping for your accounts. Simple to use and very quick to set up to know which customers are aligned with you and where gaps may be occurring. It offers a great way to show areas of focus in your most important customer relationships.