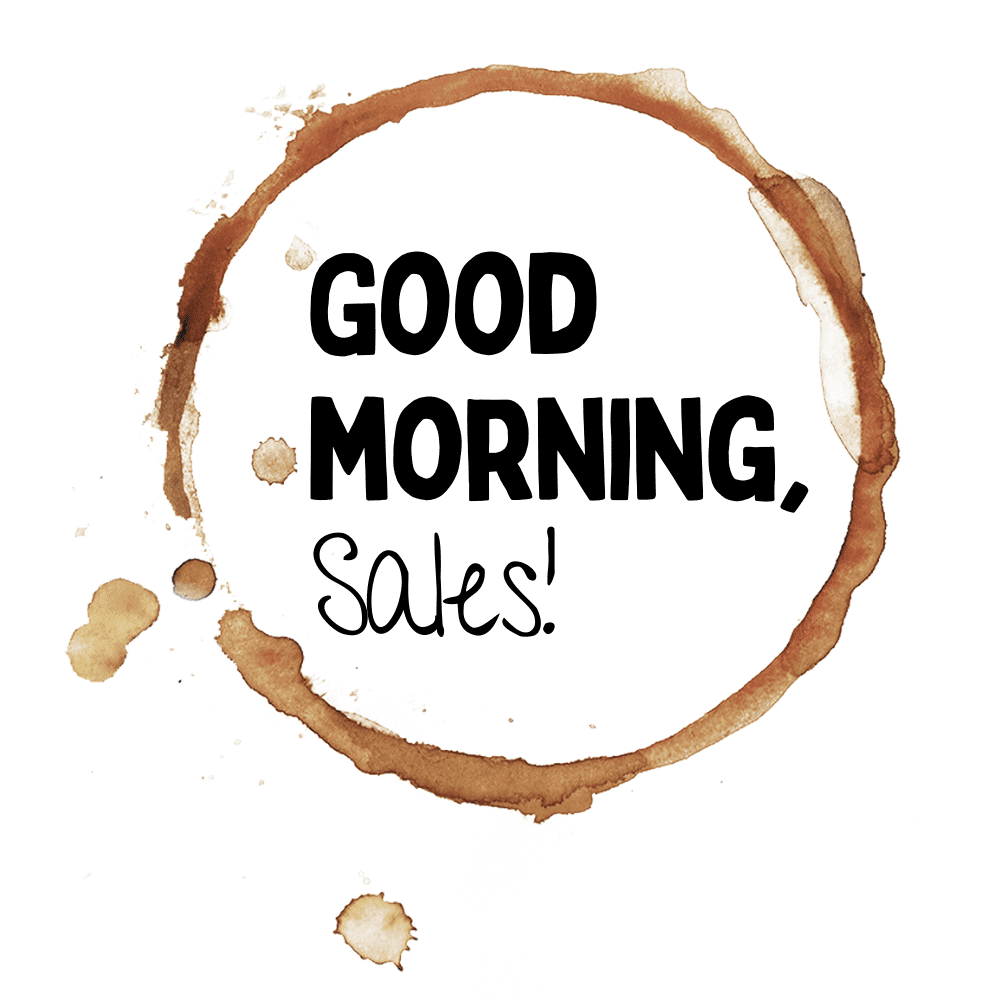 Salesforce and ARPEDIO present:
Get ready for a series of morning briefs perfectly orchestrated for sales leaders who want to stay ahead of the game and get inspired by the best.
Calling all sales leaders! Salesforce and ARPEDIO have joined forces to give you the perfect start to your day!
Swing by on your way to work, and treat yourself to an uplifting morning. Each session is short and sweet, approximately 60-75 minutes, and we promise to keep you filled up on hot coffee and buttery croissants.
Grab this opportunity for networking while attending an enlightening morning session from a recognized thought leader. Each session will have a new speaker diving into a relevant topic, and the whole shebang is strictly moderated by Morten Junge, Founder of Let's Change Sales and Sales Enablement Society Denmark.
Oh, and did we mention – it's completely free of charge. All you have to do is sign up below, and we will let you know when a new session is ready for you.
Can't wait to see you!
For Whom
Sales leaders and aspiring sales leaders
Format
An enlightening morning session from a recognized thought leader
Where
ARPEDIO HQ: Birkedommervej 27, 2400 Copenhagen N
Sign up here and be the first to know when new sessions are revealed.
November 24, 2022 - 9:00 - 10:15 AM
The Responsibilities of a Sales Leader: Performance and People Development
Søren will guide us through the wide range of responsibilities of a Sales Leader – in particular how developing talent and sales leaders can be an effective way to accelerate your own career.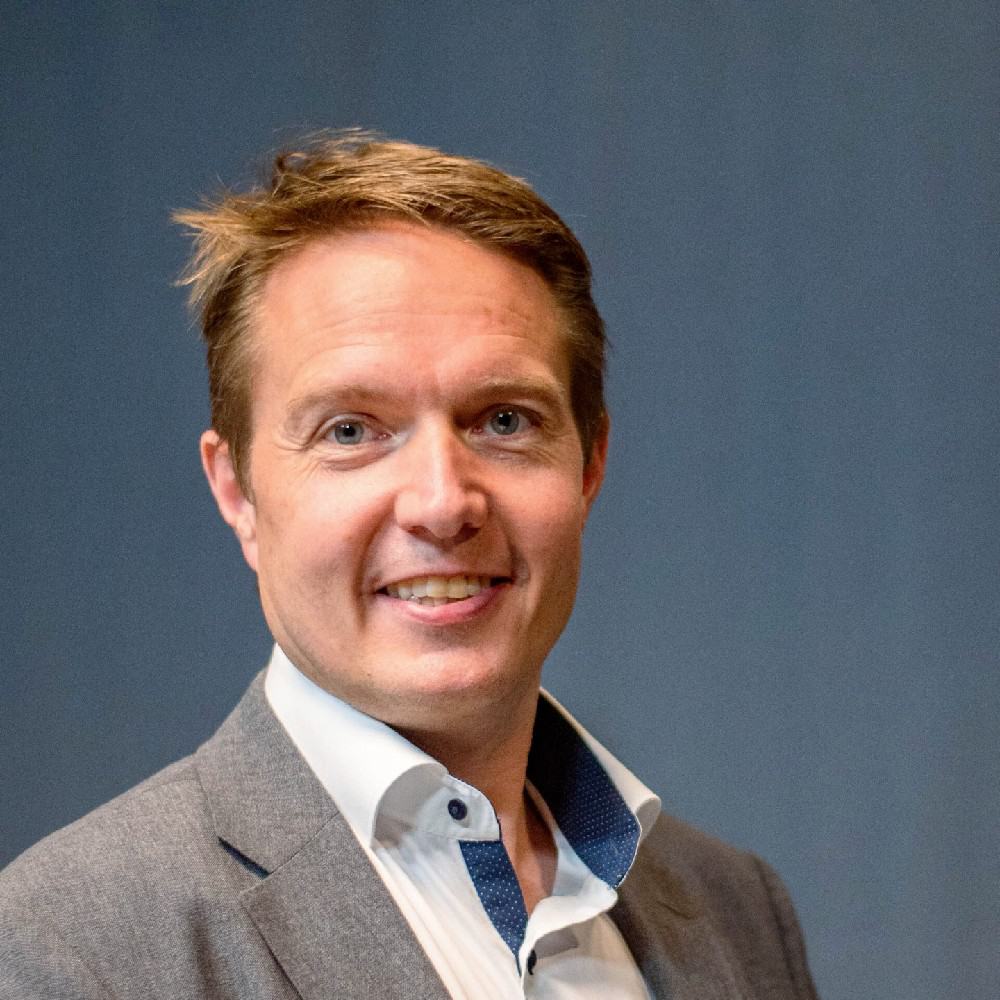 Speaker: Søren Kvorning
SVP and Head of Global Sales, Marketing & Service at Danfoss